From Shutter Clicks to Brush Strokes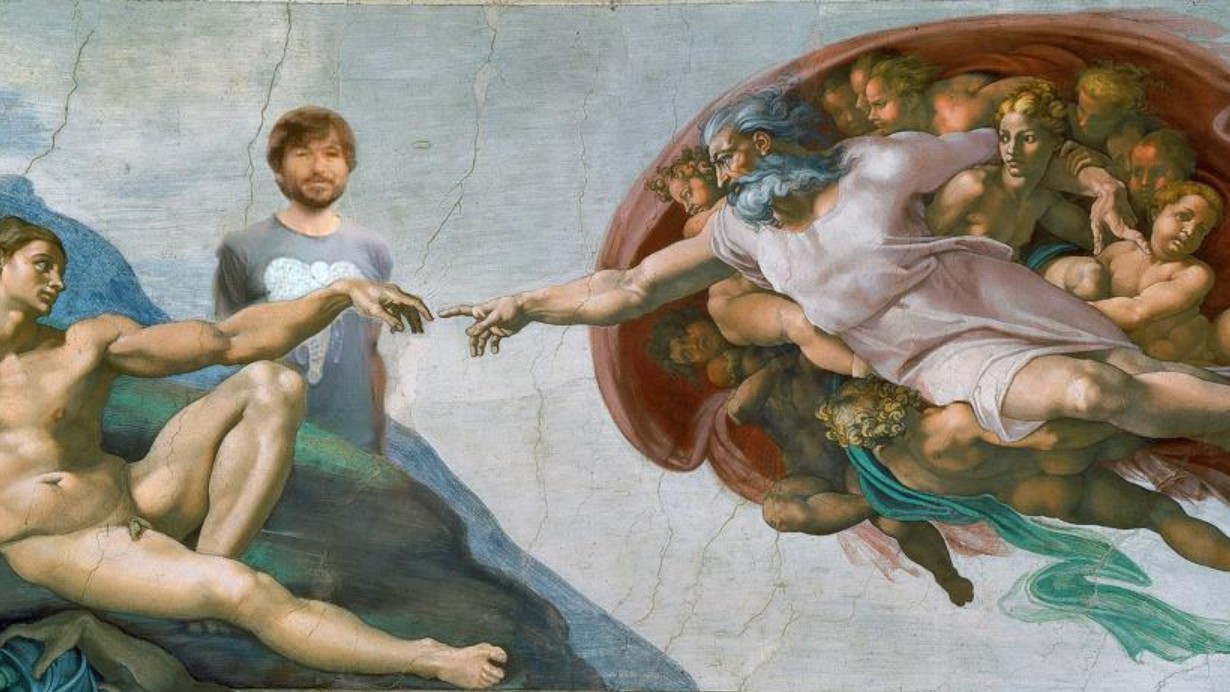 Photography is an incredible tool that can immortalize moments that we want to preserve forever. But what about turning those photos into something more permanent, more tangible? What if you could transform your memories into an artwork that will be cherished by your family for years to come? The answer is turning your photos into paintings. The process is indeed magical, and the results are always stunning. In this article, we will discuss the steps of creating art by transforming pictures into paintings.
Choose the Right Photo:
To create a painting from a photo, you must first select the right image. While selecting a photo, keep in mind that the best paintings have clear, high-resolution images that capture the essence of the subject. Try searching through your photo album and choose one that has a significant emotional attachment or a special moment. Once you have the perfect picture, you're ready to move on to the next step.
Select your Paint Medium:
You can use a variety of mediums to turn your photo into a painting, including oils, acrylics, and watercolors. Each medium has its unique advantages and challenges. However, the primary consideration should be the style and texture you want to achieve. Oils are highly pigmented and blend excellently, which makes them ideal for portraits and landscapes. Acrylics, on the other hand, dry quickly and can be combined with different techniques to create exciting effects. Watercolors are perfect for airy and soft effects.
Choose the Right Artisan:
Transforming your photo into a painting requires a professional artist that will make use of his or her experience, skills, and creativity to achieve the desired effect. You could always try and create your artwork, but commissioning a professional artist ensures a superior quality outcome you'll be proud to display. You can easlly find an online artist who specializes in turning photos into painting. They will work with you to understand the specifics of your requirements, the style you want to achieve and provide expert recommendations to suit your needs.
The Painting Process:
Artists approach each piece differently, but generally, the process follows the same steps. The artist will begin by sketching the image on the canvas to create a quick reference guide. They will then start painting, using different techniques and layering the paint until the final result is achieved. The work will be completed after a drying period, inclusive of any precise retouches, which may be required.
The Final Product:
When the art piece is completed, you'll have a breathtaking piece of art that captures the essence of your memory. You can display the painting on a focal wall of your home or office and become a talking point, or gift the painting to a loved one as a unique and thoughtful present that they will cherish forever.
Conclusion:
Transforming your photo into a painting is an excellent way of turning a treasured memory into a breathtaking piece of art. It's an exciting journey from the time you select the photo to become the final product of an incredible painting piece. Take the initiative to explore the option to get the best out of your most profound memory and add life to a blank wall by turning your picture into a stunning painting. You'll be proud to brag about it every time you see it!