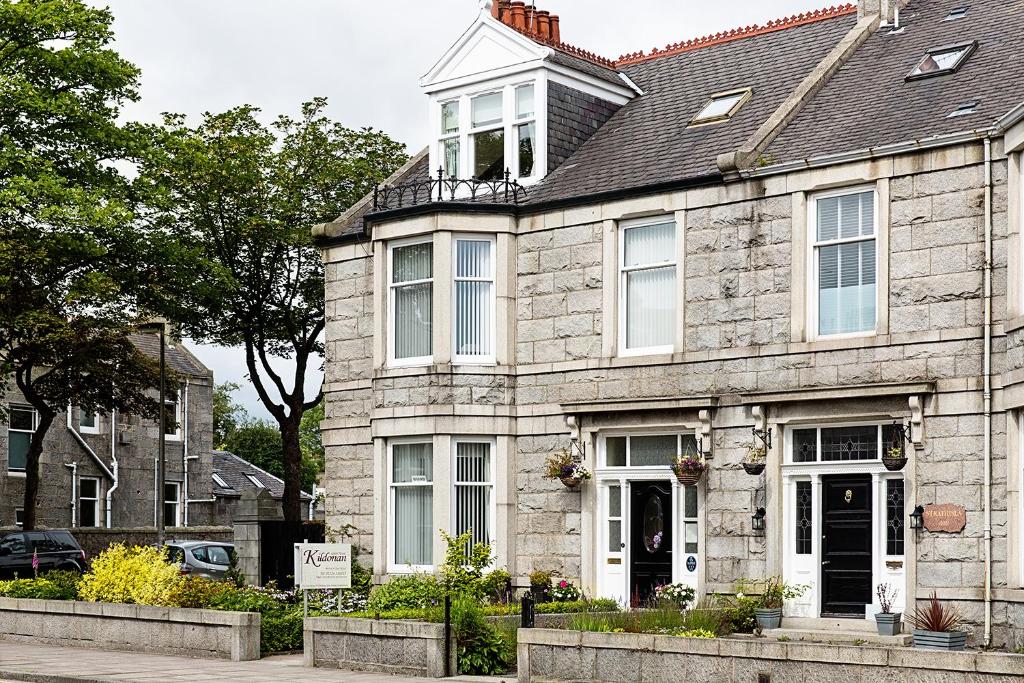 One of the largest cities in the UK is Aberdeen, Scotland. Aberdeen is the oil capital of Europe and the energy capital city with modern alternatives to the economy of the city.
Aberdeen, Scotland- also known as the Granite City, is surrounded by many business parks that provide series of job opportunities for the dwellers. As a matter of fact, those that work in Aberdeen are mostly considered to be wealthier than those who work in London. And that is as a result of thousands of job opportunities and funnels of riches that were made convenient for the dwellers with the oil money.
Having looked at the information above, one will conclude that Aberdeen, Scotland isn't meant for those people with low budgets. However, get a chilled bottle of water and relax. This article will furnish you with the necessary details on where to acquire budget-friendly properties in Aberdeen.
To start with, according to Zoopla and Rightmove report, a property buying in Aberdeen could begin at £120,000. However, an average price is given at £242, 631 in the city of Aberdeen.
Sheddocksley with the postal code 'AB16', is the cheapest place for acquiring a property in Aberdeen, Scotland. This is because Sheddocksley, Northfield, and Mastrick have relatively uniform prices at the range of £125, 351 for prospective homeowners, most especially.
Another set of areas to acquire a property at a pocket-sized price are Macduff, and two coastal villages around the north of Aberdeen. A property is valued at £161, 710 in those locales.
On the same page, Buckie has the cheapest place to buy an asset. An asset in Buckie is usually estimated at £231, 575 while Fraserburgh (AB43) at £267, 696.
In a more recent analysis, Keith, Aberdeen was valued and said to be having affordable assets to purchase. The district with the postal code 'AB55' has an average price for a property at about £162,005 according to Quick Property Buyer. Of all the 5 places meant for buying a property advanced in this article, Keith is the most expensive. Yet, a property in Keith is inexpensive with the estimated price when likened to other places.
Until now, many people are unaware that Aberdeen, Scotland, being a city of affluence also has the cheapest rates for the acquisition of properties. That, and many more could have been the rationale behind its fast-growing economy and population.