VPN stands for Virtual Private Network. It is basically used to have privacy and access to blocked websites. It is very popular these days as there are many websites that are blocked in the country including most of them which have free content to download. The users face a lot of trouble in downloading these files which makes them take the help of a VPN. The VPN enables them to visit these sites without any type of difficulty. They can access them through a server located in some other country which hasn't blocked these websites. It is an easy and cost effective way of getting access to blocked web content.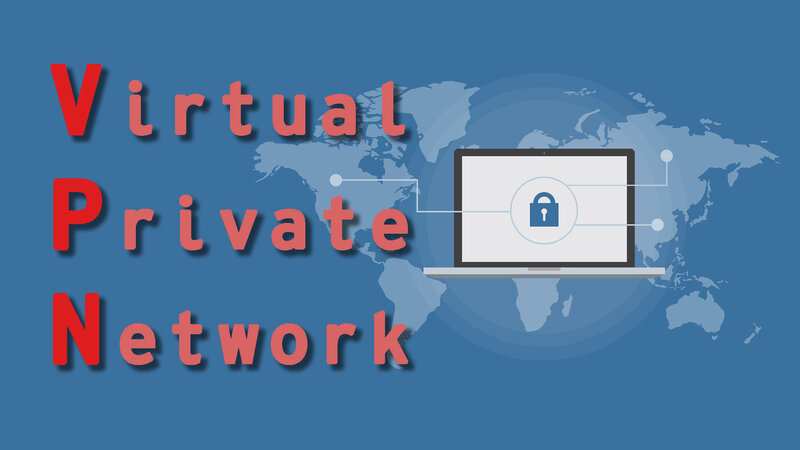 Good for corporates
It is also greatly used in the corporate world where there a large exchange of information is done with the need for security. There are corporations that use VPN services to make their work better. With this service employees can do their jobs from their homes or wherever they want. This can also increase the efficiency of your workers as they can be more comfortable and relaxed when they work from their homes. Working with freelancers and other outsourcing companies from different countries also becomes easy with it.
Fast and secure
You also don't have to worry about security while using the Virtual Private Network as it changes the IP address of your system. Actually it masks your original IP address with a temporary IP address of your chosen server of VPN. This makes the tracking of your activities and exchange of data nearly impossible for anyone who desires to hack your data. With it, you can easily exchange sensitive information without any fear on the internet. If you use a premium service you will also get a better speed over the exchange of data. Particularly the download rate becomes faster.